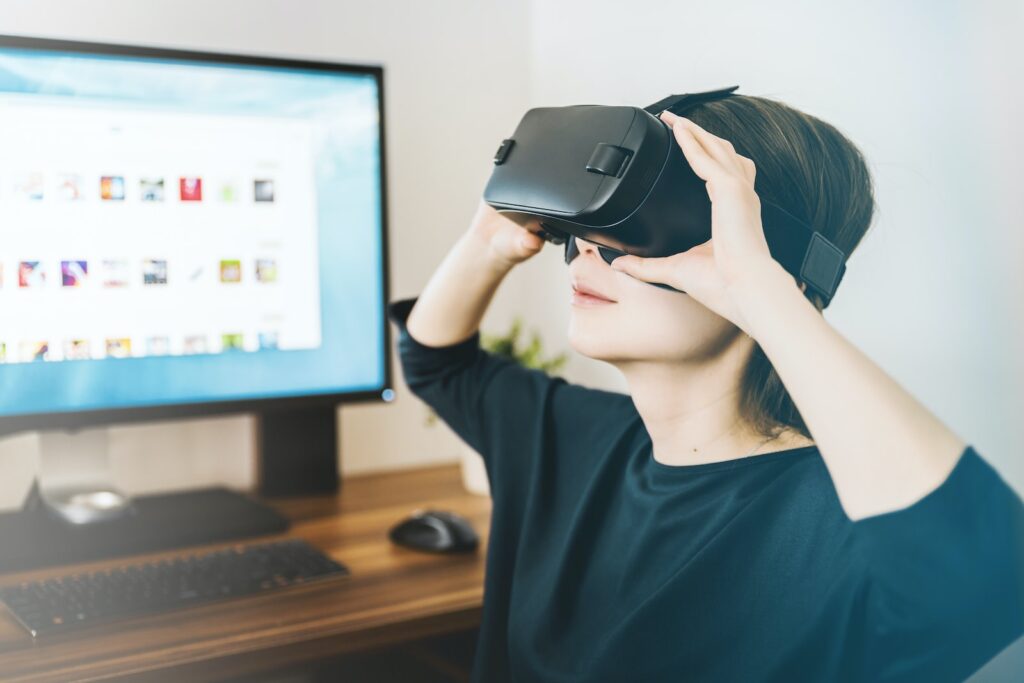 Graphic design isn't as simple as creating pieces of art for use of websites, businesses, and others for their gain.
With the right principles and techniques, a graphic designer can help any person or establishment set itself up for success. One of the concepts you need to learn about as a graphic designer is a virtual identity.
What Is Virtual Identity?
Virtual identity and graphic design go hand-in-hand. As the world increasingly turns to digital communication, it's more important than ever to make sure your online presence is thoughtful and engaging.
Your virtual identity is how you present yourself online. It's made up of everything from your social media profiles to the way you interact with others in online forums. And just like in the physical world, first impressions count.
That's why it's important to put some thought into your virtual identity and make sure it accurately reflects who you are and what you're all about.
When it comes to creating a strong virtual identity, graphic design plays a big role. Your profile pictures, cover photos, and other visuals are all part of your online image. And just like with any other form of communication, the way you present yourself visually can say a lot about who you are.
So if you're looking to create a strong virtual identity, be sure to give some thought to your graphic design. Choose visuals that accurately reflect your personality and values. And most importantly, don't be afraid to experiment and have fun with it. After all, your virtual identity is an extension of who you are. So make sure it's a true reflection of the real you.
Now that you know a little bit more about virtual identity and graphic design, it's time to put that knowledge to use.
So get out there and start creating your own unique online presence. It's an important part of today's world, and it's a great way to connect with others who share your interests. So have fun with it, and make sure your virtual identity is a true reflection of the real you. Thanks for reading!